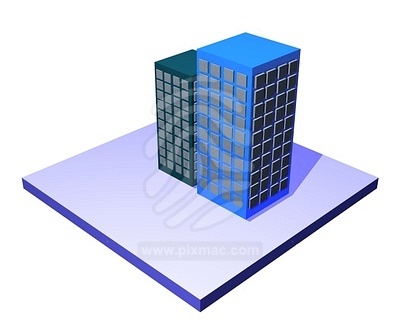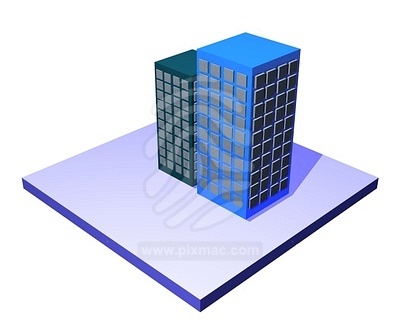 Lending around the globe to solve bank insolvency from defaulted loans

ROI Lending is a strategic investment group that acquires bank REO residential and commercial assets as well as entire bank acquisitions. We lend money around the globe.  Our corporate head quarters is located in Central Florida. 

Hedge fund managers seek our assistance to place pools of money in secured assets with limited risk while retaining liquidity resulting in higher returns for the trust assets.  We have a diversified business model with a unique proprietary niche that few economist have ever discovered.

Accredited investors also seek our assistance for smaller investments in income cash flowing assets from small to large commercial properties.  Our investments are primarily in apartment buildings in appreciating markets with value plays. 

Given our confidential management team as well as our investment partners, any interested party that is interested in doing business with us must register through this site for an initial phone consultation.  All information will be kept in the strictest of confidence.  If the phone consultation results in good synergy, then a Non-Disclosure, Non-Compete Agreement will be sent for your signature.  Some business dealings result in SEC requirements which will be directed to our Syndication attorney for compliance.


Register below for a private initial

phone consultation with one of our

principals:

(c) Copyright - All rights reserved.  All content on this site is strictly prohibited from copying.  2011

Note - No business name is required to be identified at this point.

Again - all information will be kept in the strictest of confidence.  Your information will not be shared with anyone outside of our organization.